Speaker Reflection: Amanda Borosh
During the third week of EDCI-528, I watched a presentation delivered via Zoom by Amanda Borosh to students of our Learning Design and Technology program.
Amanda is a Ph.D. student in LDT, with experience in the Special Education realm. Her doctoral interests lie in Organizational Behavior Management (OBM) and implementation science, especially how they intersect with K-12 students with disabilities.
Before starting her current studies, she was employed at Chicago Public Schools (CPS) as a behavior coordinator through their Office of Diverse Learner Supports and Services. She was responsible for providing training and coaching to CPS professionals supporting students with disabilities and challenging behavior.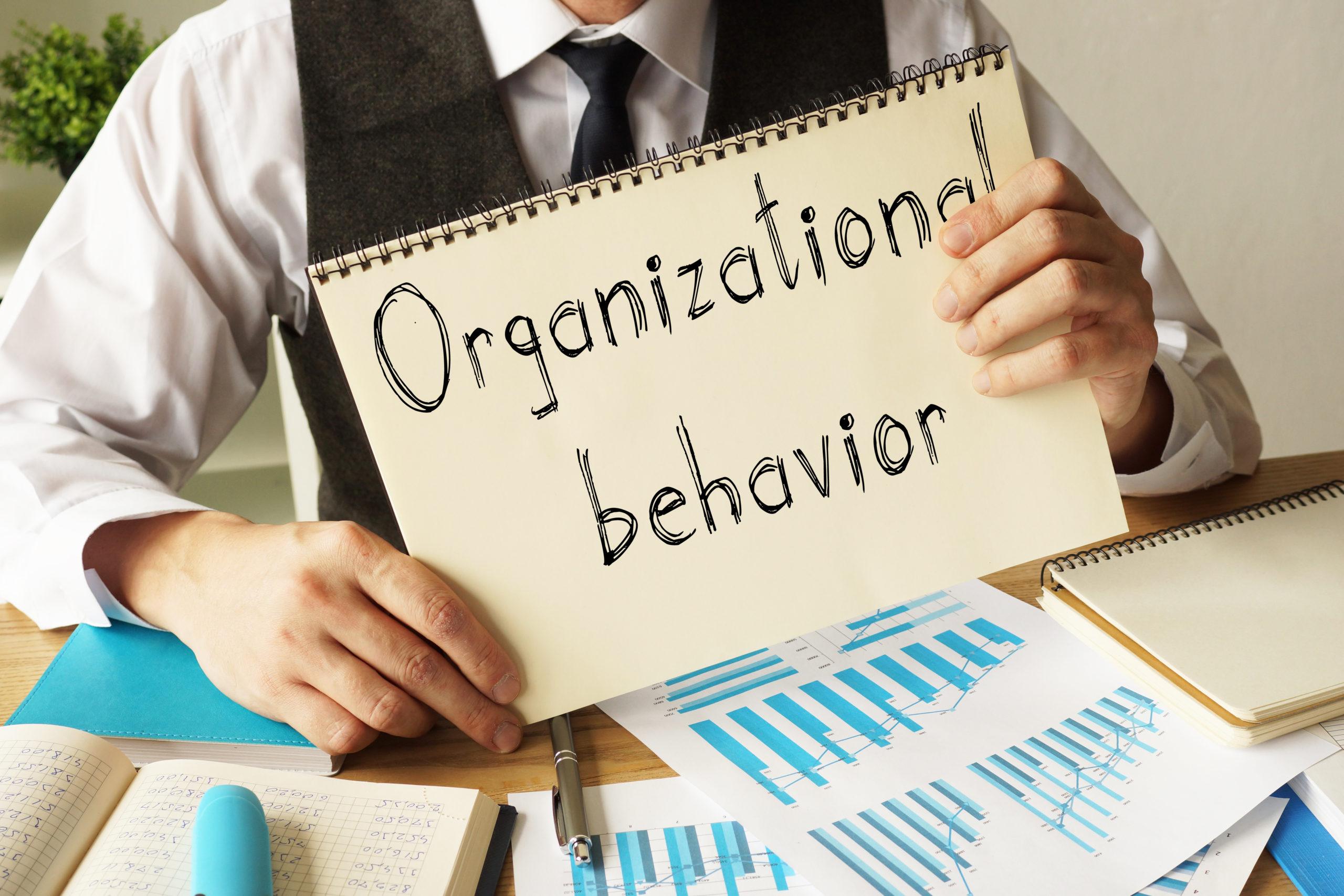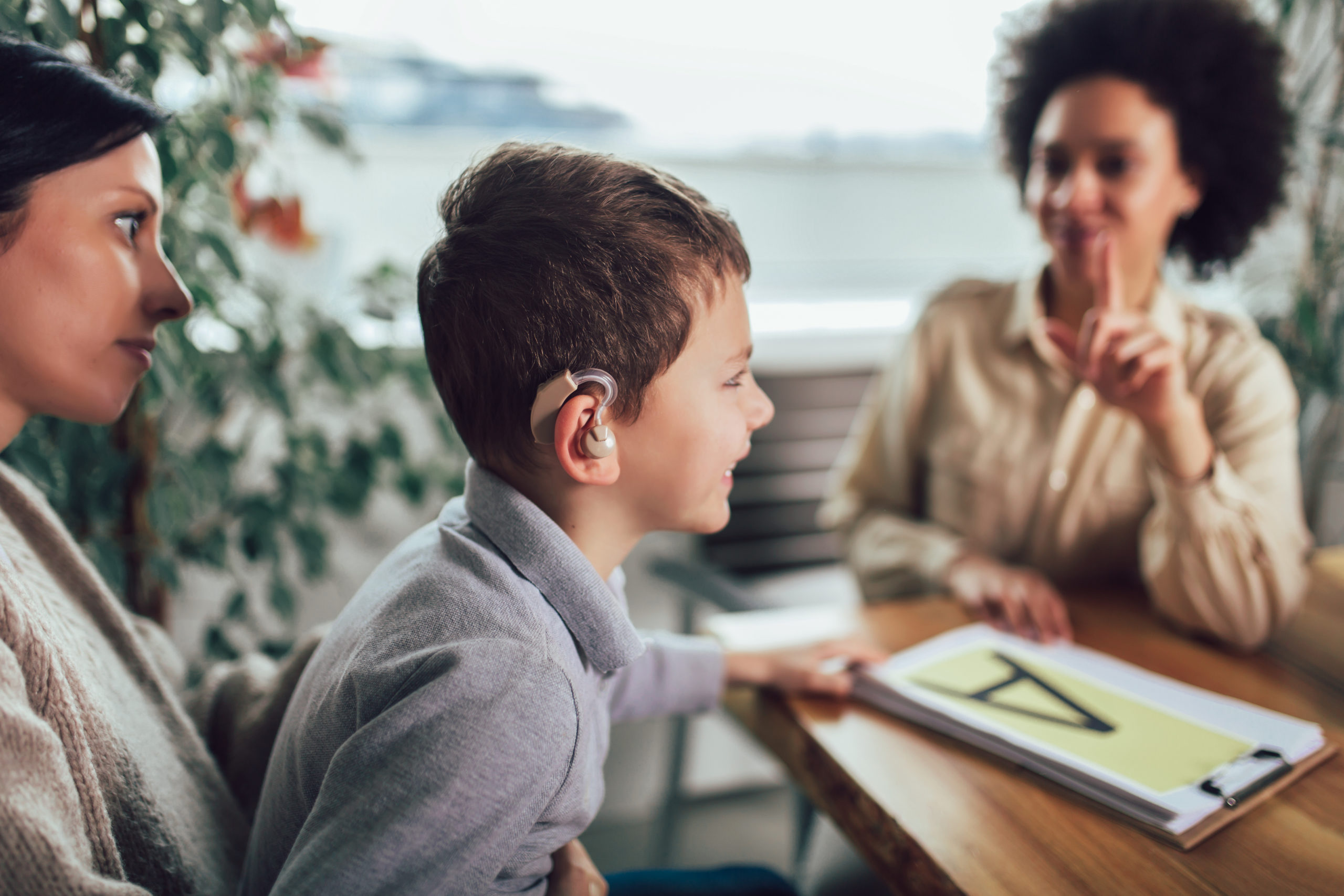 In her July 7 presentation, she gave a rundown of her ongoing research work on using concepts from OBM and implementation science to support the effective dissemination of Evidence-based Practices (EBP). She set forth a recognized barrier facing K-12 educators: the research-to-practice gap among EBP educators. This was clearly an issue that Amanda was passionate about.
She contrasted OBM and implementation science against Human Performance Technology (HPT), with them being quite similar in methods/principles. Amanda then delved into her ongoing Ph.D. work. At an unidentified elementary school under her study, teachers and students were demonstrating positive effects from implemented training and coaching, with Amanda garnering positive ratings and comments from teachers.
She concluded her presentation by explaining the last phase of her study, a school-wide implementation of training and coaching coming up this Fall.
Personal reflection/impact
I found the presentation to be quite interesting, as I studied to become a high school educator. My path diverged after graduation, though. Through my years as a college lecturer at the National Technical Institute for the Deaf (NTID) working with classrooms of first-year students, I saw first-hand the effects of K-12 professionals not putting EBP to use.
Many of the students streaming into NTID from across the country demonstrated serious language dysfluency — which makes up a systemic issue facing Deaf education (Hall, Levin, & Anderson, 2017).
At NTID, my former department grappled with its own issue of not putting research into practice, with tenured faculty butting heads over the issue. Many of the studies conducted by our department's language researchers consisted of: "How exactly are our Deaf students unable to read/write?" as opposed to "How can we fix it?"
As a result, the rest of us (lecturers) did not have much to work from in addressing our students' apparent gaps. Compounding the problem is the fact the field of language dysfluency in Deaf people is relatively new, as Hall et al. (2017) showed.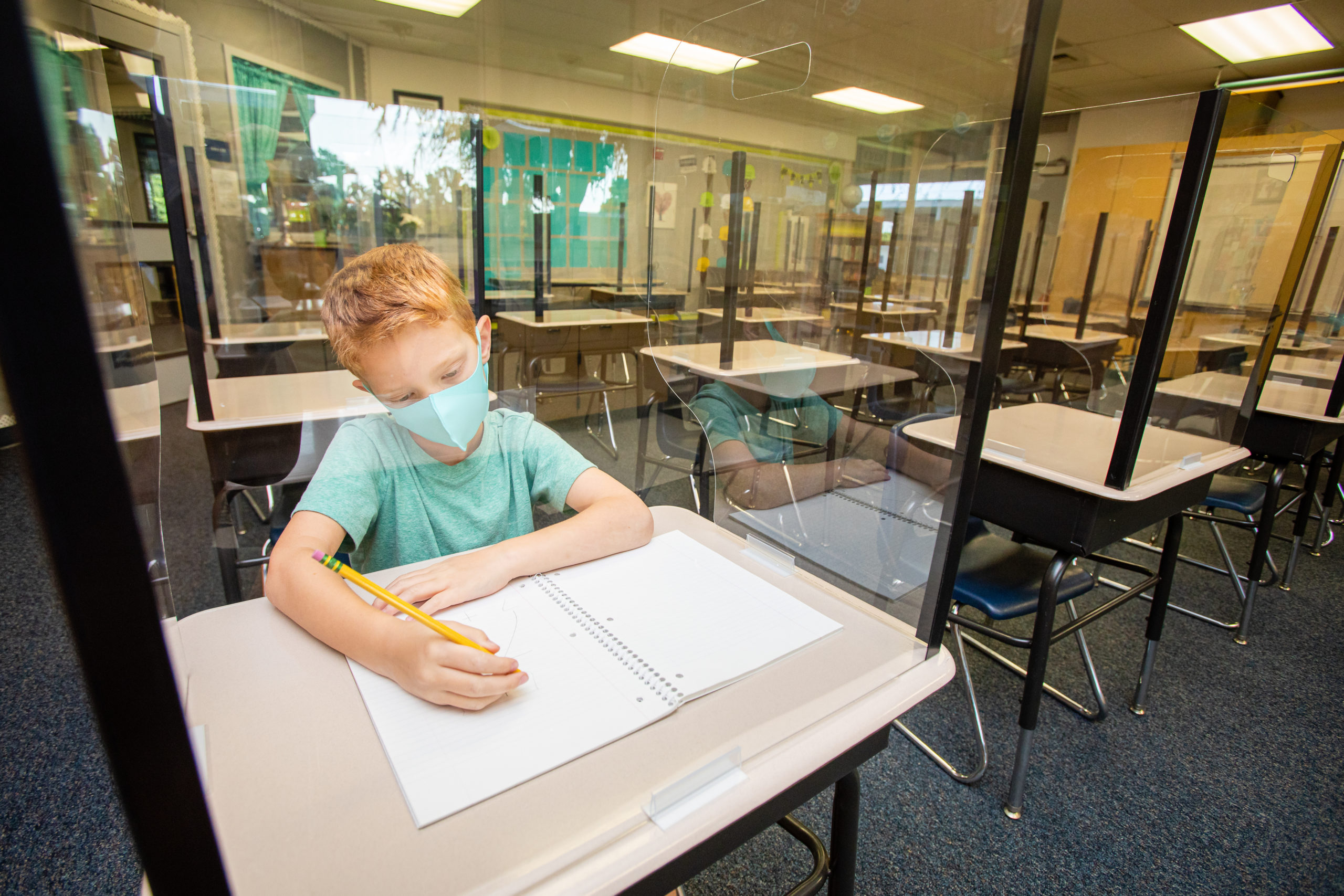 With my experience aside, Amanda Borsh's presentation helped me understand more about how HPT-related concepts (OBM, implementation science) could be applied in education (Borosh, 2022). Here is a breakdown and comparison:

Organizational Behavior Management

looks at the conditions that support or inhibit behaviors/practices, using tools like Behavioral Systems Analysis. 

Implementation science

posits a framework involving "implementation stages," where stages from assessment/evaluation to full-scale implementation with frequent data analysis are deployed to support systematic uptake of EBP into regular practice.

In contrast, Human Performance Technology involves models like Gilbert's Behavior Engineering Model (BEM), aimed at dissecting the factors contributing to gaps in worker performance, along with Stolovitch and Keeps' Engineering Effective Performance (EEP), a step-by-step approach to resolving performance gaps  (Stolovitch & Keeps, 2004).
I have a growing interest in HPT for a multitude of reasons — my experience dealing with a deficit of Deaf-focused EBPs in the university context being one. I believe HPT is under-represented when it comes to the context of learners and employees in non-profit, education, and for-profit industries that serve Deaf people. That is something I intend to explore more.
References
Borosh, A. (2022, July). Using implementation science and organizational behavior management to support the adoption, implementation, and sustainability of evidence-based practices in k-12 education. Peardeck. https://app.peardeck.com/student/tgctovpmm
Hall, W. C., Levin, L. L., & Anderson, M. L. (2017). Language deprivation syndrome: a possible neurodevelopmental disorder with sociocultural origins. Social psychiatry and psychiatric epidemiology, 52(6), 761–776. https://doi.org/10.1007/s00127-017-1351-7
Stolovitch, H. D., & Keeps, E. J. (2004). Training ain't performance. American Society for Training and Development.