We are more than just a creative design business
Design to Glow, LLC came into reality in 2021 with a simple goal: help you meet your organizational objectives. Working from a business model that fits the shifting post-pandemic reality, we've expanded our services to include instructional design.
We focus on creating work we feel good about and can be proud of. Our results come from making a measurable impact on the right people at the right time and with the right content. We're here to help you do that in any way needed.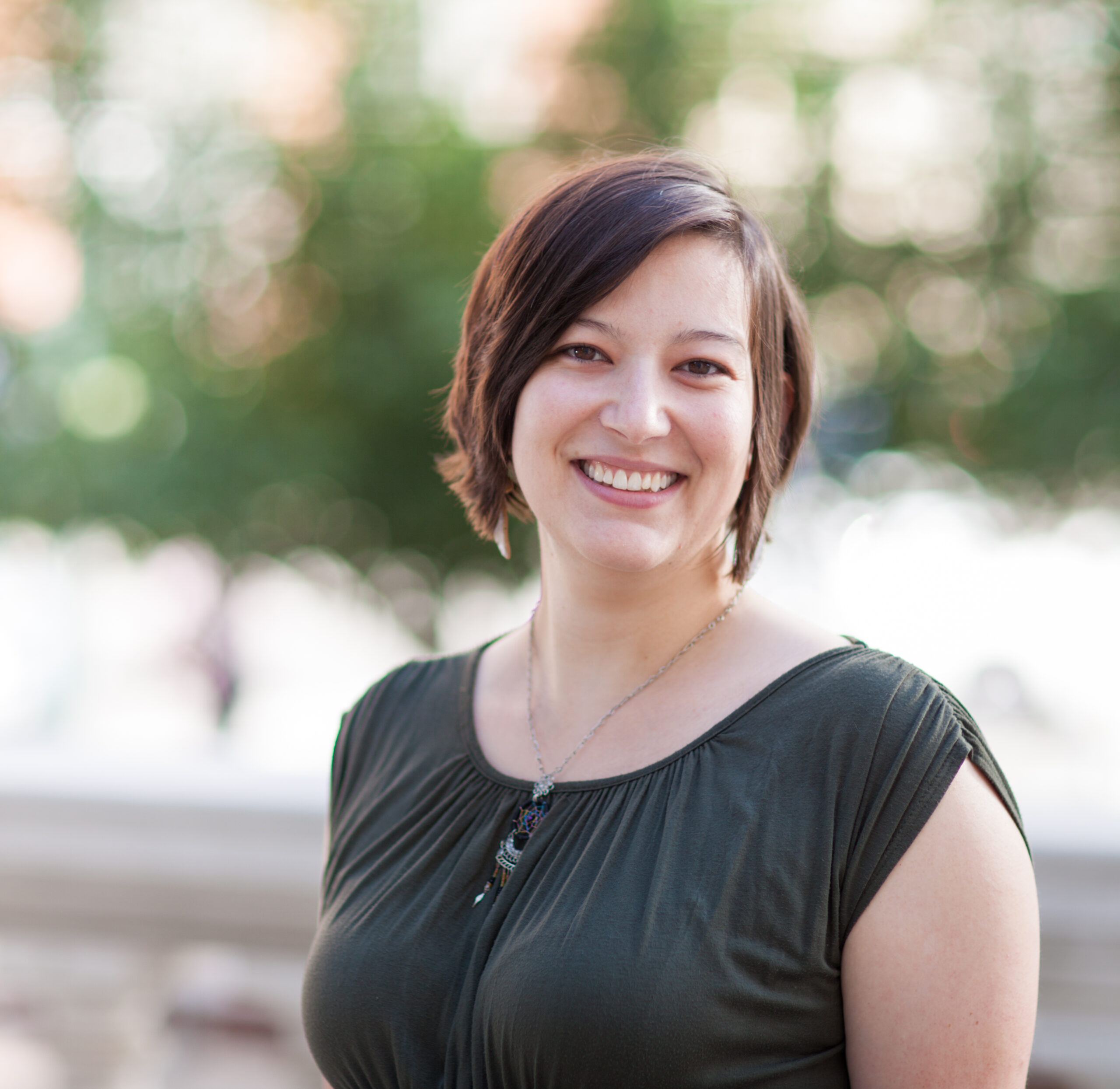 About Sheena
Hi! I'm Sheena. I'm a creative director who specializes in branding. I have more than a decade's worth of work supporting teams in overcoming exciting design challenges. I have cultivated a large range of design experience from app design to professional websites to books for families and children.
I grew up in Northern Virginia. I came to the Rochester Institute of Technology (RIT) to pursue a Bachelor's degree in Graphic Design. During my studies, I joined a woman-owned marketing business that served big and small, from small non-profits to multinational pharmaceutical companies. I moved up to become the creative director for a large non-profit where I gained managerial experience in a fast-paced environment.
As creative director, I realized that to bring truly quality deliverables, creative work needed its own space to minimize the risk of dilution from rapid timelines and myriad competing distractions. I grew a dream of setting up my own woman-led business. During our long walks in winter 2021, Brian and I agreed: it was the perfect time to get started with Design to Glow LLC.
In my free time, I enjoy an addiction to Disney+ (Coco is my favorite!). Every day, I take the time to draw and sketch for fun. I enjoy spending quality time with family, being a firm believer in work-life balance.
Empathy
Understanding where our audience came from, and why they do what they do.
Creativity
By combining process with talent and drive, we can solve problems.
Storytelling
In telling a story, we make connections. The best branding and design tell stories.
Precision
An important part of a creative director's job is ensuring all boxes are checked.
Collaboration
Give and take is the reality of project work.
User Experience
By incorporating input from the target audience, we generate better designs.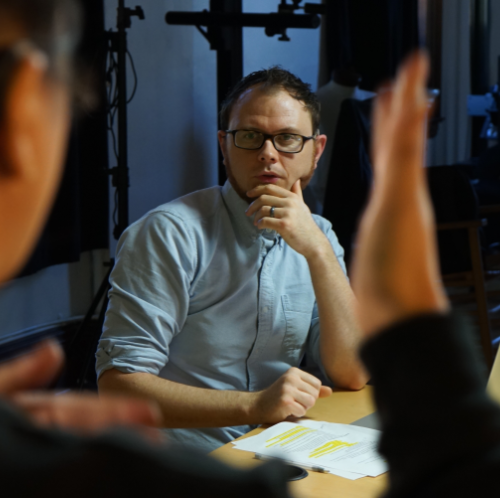 About Brian
Hallo! I'm Brian. I'm an instructional designer with more than a decade of working experience serving the unique accessibility needs of learners in K-12, university, and non-profit contexts. I have designed engagement-centered solutions for teachers in challenging educational contexts which include STEM and English grammar instruction.
I hail from Chicagoland. After I earned my first Master's degree in Secondary Education, I served as a classroom lecturer at the National Technical Institute for the Deaf at Rochester Institute of Technology. I became a manager of a nonprofit eLearning program, where I gained valuable experience managing a design and development team.
I recently graduated with my second Master's degree in Learning Design and Technology. My specialty is collaborating with stakeholders and subject matter experts to create exciting learning experiences that generate and meet results.
In my leisure, I am a freshwater aquarist. I am an avid runner/walker; my record is 45,000 steps in one day which translates to 20 miles (source: Fitbit). I also am passionate about lifelong learning, which is probably an important reason why I became an instructional designer.
Engagement
Without immersive and interactive experiences, we cannot truly learn.
Empowerment
By enabling people to build skills and apply them effectively, they can reach their goals.
Usability
Learning experiences, tools, and resources that are ready-to-go and self-evident in use.
Feedback
With the right data collected at the right time, it's easier to improve to satisfy.
Accessibility
Everybody needs a seat at the table. I design per WAI/WCAG standards.
Resources
Here are a few invaluable online resources that inform and guide Brian's work.